With offices located in Queens and Brooklyn, the law firm of Hobson-Williams P.C., is comprised of a highly knowledgeable and diligent staff.  With over 20 years of experience, the skilled attorneys at Hobson-Williams, P.C. are dedicated to protecting and serving their clients' needs and legal interests, and are committed providing unparalleled client service.
When you need an experienced lawyer as your advocate, you can be confident that the team at Hobson-Williams, P.C. will negotiate any matter with your best interests in mind, while keeping you informed and advised.
Whether you're buying or selling a home, starting a new business, or planning your estate, the knowledgeable team at Hobson-Williams P.C is here to help.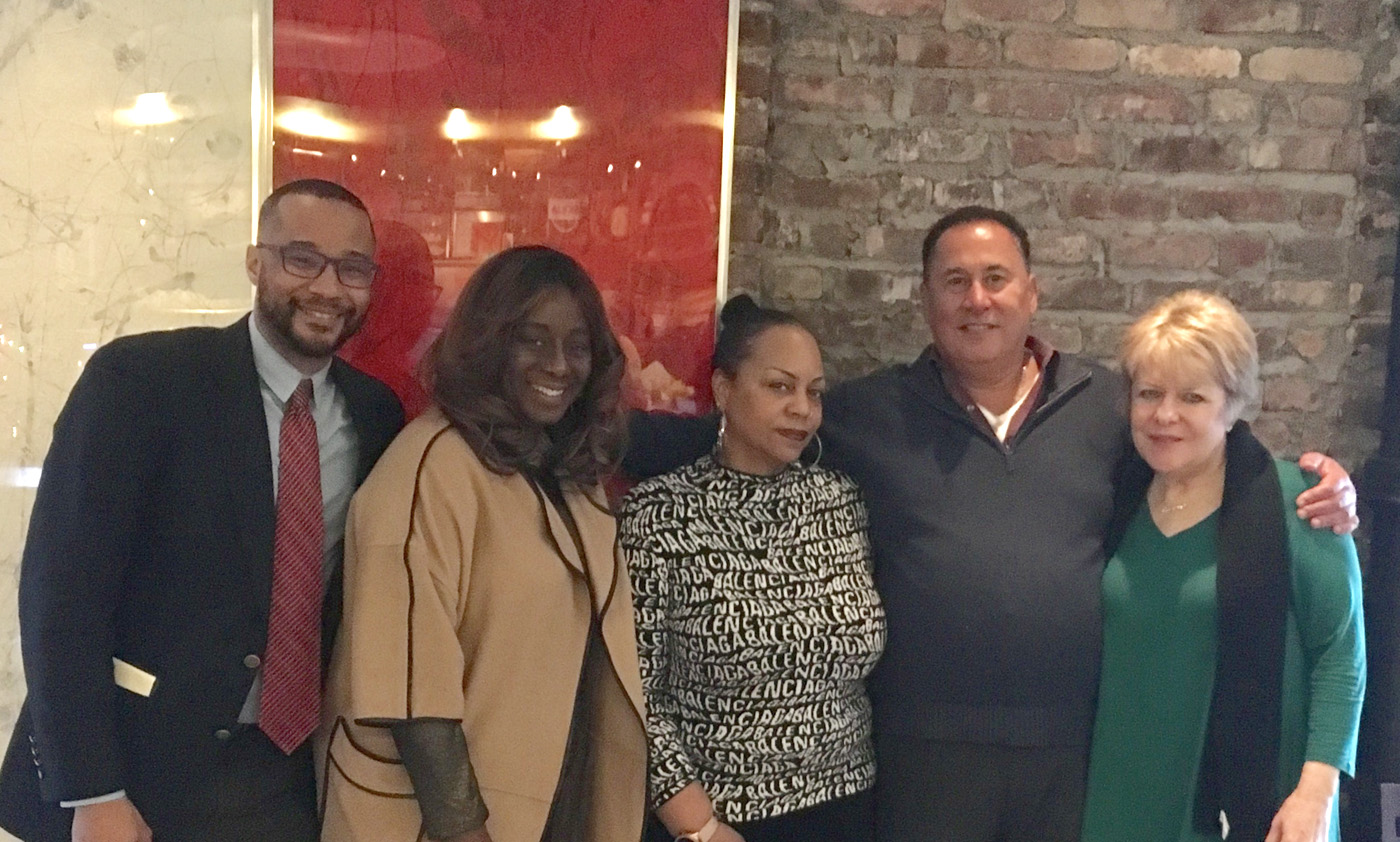 Our Team: Keith Allen, Esq., Cathleen Williams, Esq., R.N., Tanya Hobson-Williams, Esq., Robert A. Rodriguez, Esq. & Kathleen C. Witt, Paralegal.